Each event and project belongs to one of the fields of themes respectively. Examples for events from the past read like this: "Conspiracy theories as a threat to democracy"; "What is climate change and how do we deal with this challenge?"; "What are patriotism, nationalism, and cosmopolitanism?" or "Migration of the Future".
We turn different places into event locations, such as schools, museums or town halls, for example, where we deal with topics in a way that is geared to the target groups.
Basically, we offer four types of events that can be implemented separately or combined and that determine the nature and framework of events: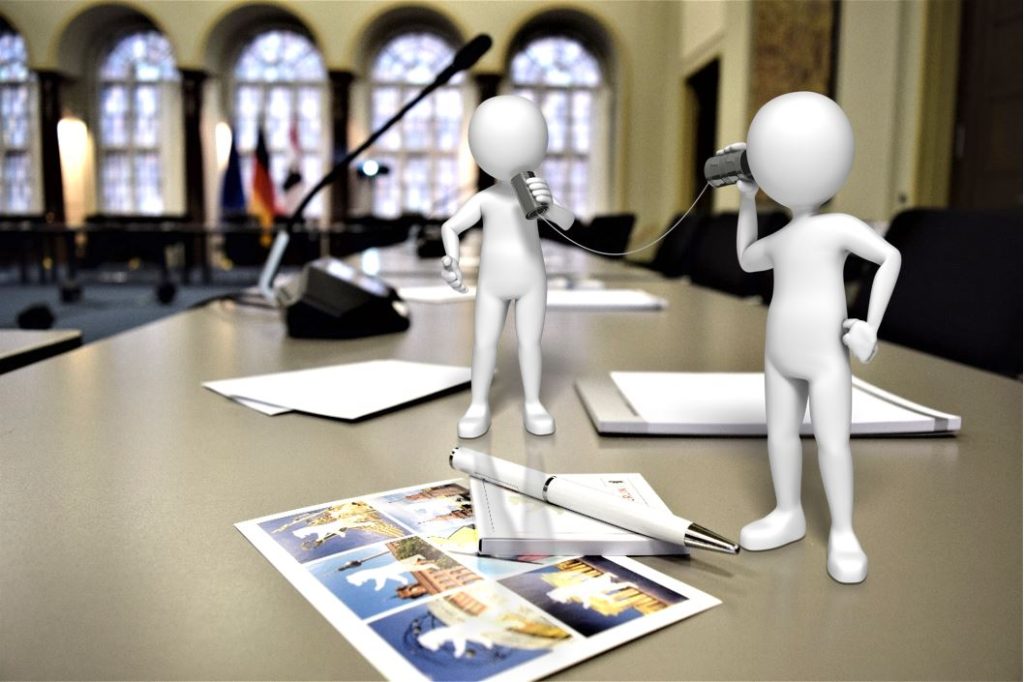 Practicing a culture of debate
A culture of debate is more important than ever. In times of hate speech and viciously battling digital public spheres, societies need such a culture. With our type of event Practicing a culture of debate, we aim to contribute to this goal. Listening, understanding, and basic recognition of others is the ground on which criticism and argumentation takes place. Practicing a culture of debate means being ready for being refuted or convinced by others. We will fail as societies if we do treat others not as individuals but as members of groups or political parties only, thereby far from being interested in what they actually say.
Duration: ca. 2 hours.
Number of participants: max. 150 persons.
(Optional: this event can be extended by taking breaks between the sessions.)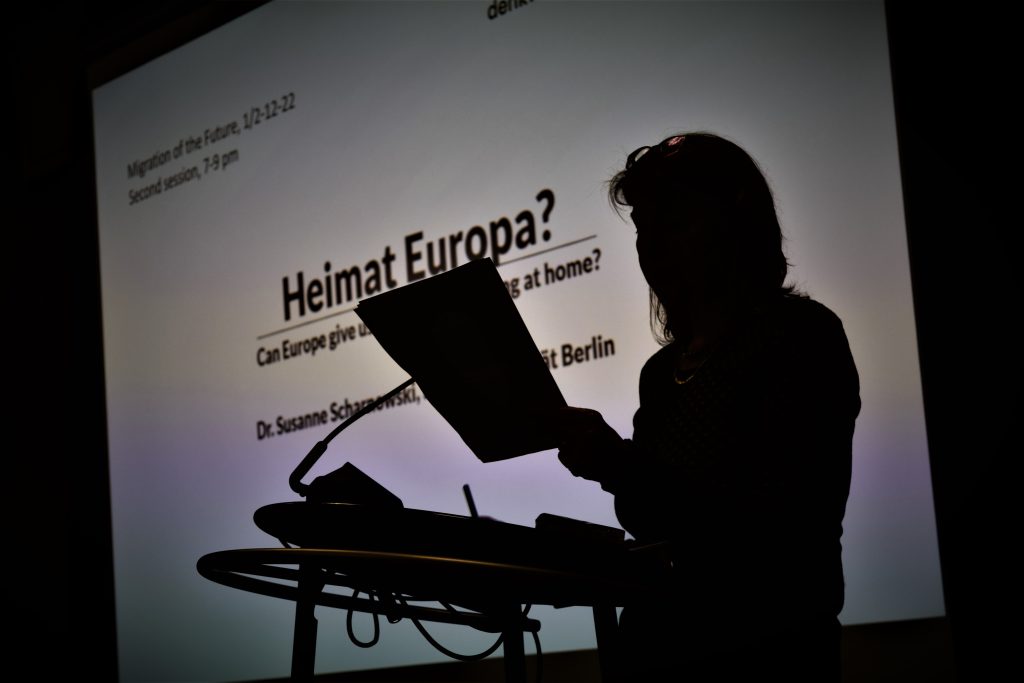 What's your point?
This type of event allows for two possibilities. It can either be a lecture event in which a single person deals with the chosen focal point, or a moderated panel event in which three to five participants discuss the focal point. In both cases, there is an audience present that participates by posing questions and stating its position. What's your point? invites you to be forthright as well as provocative, sustained by mutual respect even in the hardest contestation, and aims to create a space for people who wish to shape the conversation and become actively engaged.
Duration: ca. 90 minutes.
Number of participants: depends on the event location.
Schooltime
Children of school age are increasingly worried about their future. Which effects of climate change will they face once they are not young anymore? Will there be sufficiently given social cohesion? And can wars be prevented? The type of event Schooltime gives pupils the opportunity to deal with questions and problems that transcend the limits of school subjects and that have societal and global dimensions. By doing so, they find themselves in the role of responsible actors in social and global contexts.
Duration: 90 minutes.
Number of participants: by arrangement with the school. (Schooltime can take place as a project day or a project week. As regards the latter, pupils participate in the construction of an exhibition.)
Meeting people in your region
We stop by with our box of ideas (Ideenkasten) where ever there is an opportunity for us to get to know your region better. Are you interested in showing us places in your region and telling stories that you even might write down and stick into one of the four letter slots of our box of ideas? Are there organizations from civil society or movements that wish to talk with us about a specific topic? Are there people from politics, industry, or culture who want to discuss regional topics and problems? We are grateful for every opportunity to learn from those with different perspectives so that we can get to know your region better. Meeting people in your region is an event with no audience: we seek to have a conversation with only a few people where we can listen and ask questions.
Duration: max. 4 hours (inkl. travel time in your region).
Number of participants: five to ten persons.